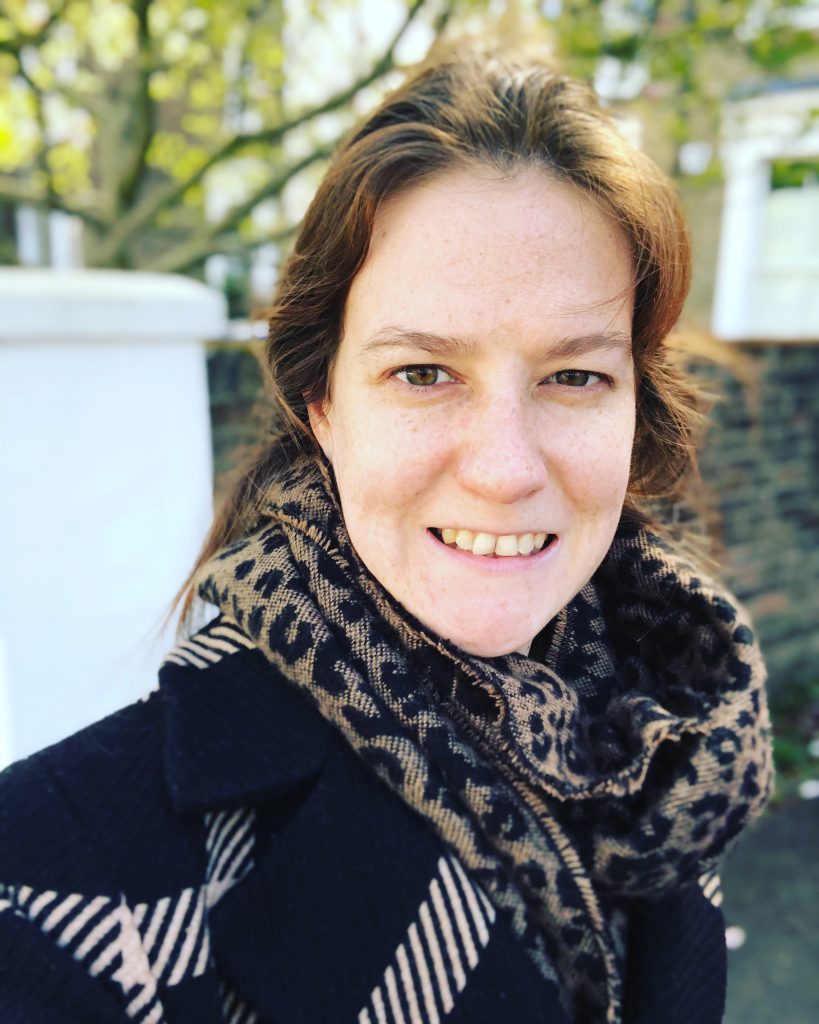 Hi, I am Dr Chloe Bedford, a HCPC registered Counselling Psychologist with over 10 years experience in the NHS of working with Adults, Children, Adolescents and their families.
Most of my work draws on CBT and psychodynamic models. I am also a strong advocate for self-compassion! Life is hard as it is, and even harder whilst we are in a pandemic, we need to be kind to ourselves, and allow ourselves the space and time to heal.
I am a mother myself, and I appreciate how overwhelming it can feel when your child is unwell, and how you want to make sure that you get them the right support. If you are interested in working with me, we can arrange a free 10 minute consultation to discuss whether I would be the right fit.
---
Working with me
I offer sessions either via the telephone or video call, making sessions much more accessible in our busy lives. Everyone's therapy needs are different, and it depends on their difficulties, and what they would like to work on, therefore I offer a flexible approach to booking sessions after an initial assessment.
---
Initial assessment session
During this session, I will discuss with you your needs and ask questions to learn more about your background and difficulties. Based on this, we can work together to establish what the best treatment options may be.
This session is usually 90 minutes if working with a young person, so I can get the views of both the parents and the child.
This session is usually 60 minutes if working with an adult.
---
Further sessions
The number of sessions that I offer depends on what was discussed during an initial assessment. Sometimes we might work together for only a few sessions, other times we might need to work together for longer.
Usually 50 minutes long.