Welcome to Marathon Psychological Services, offering therapeutic services to children, adolescents and their parents.
There are times when we need that extra bit of support to get us through. Someone to talk things through with, and someone who can help us figure out what our next move might be.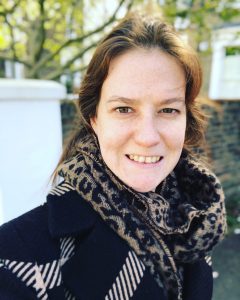 There are times when things can feel overwhelming. This is especially true for young people, who are just at the start of their life journey. Even more so right now, while we are in the midst of a global pandemic.
Sometimes having that person to talk to, outside of their usual network of family, school and friends, can make a huge difference to their wellbeing.
I believe that you are the expert in you and your child, and so I will work alongside you and/or your family to help you make the changes you need to feel in control.


---
Articles
How To Support A Worried Child When You Feel Anxious Too – Nourish App
---
I am currently registered with, and accepting clients who are insured with Aviva, Axa, Cigna, Aetna Global Benefits and Vitality.